Marina Deniz Araçları is a company specialized in engineering electrical and hydraulic systems. Based on the Istanbul we can intervene throughout the Turkey to perform maintenance and installation on all types of boats.
Since 2008, Marina Deniz Araçları is an approved distributor in Turkey of the Seakeeper brand and its revolutionary system of gyroscopic stabilizers.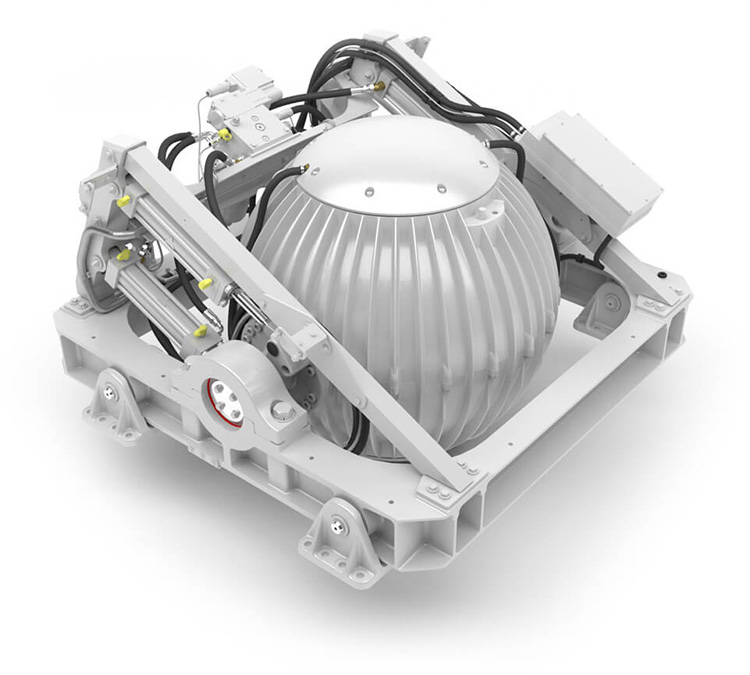 SEAKEEPER TURKEY INSTALLER
MORE THAN 100 REFITS AND OEM INSTALLATIONS ARE ALREADY COMPLETEDI
The gyroscopic Seakeeper stabilizers are the anti-roll devices, zero speed, the most effective devices ever designed. Both at anchor and at sea, the Seakeeper Gyroscopic Stabilizers offer significantly improved comfort and increased safety, sought after by all boat owners around the world.
Navigate comfortably, fish more often and more efficiently. Improve the overall productivity and profitability of your commercial marine business. Choose Seakeeper Gyroscopic Stabilizers and enjoy the future of navigation.
TAME THE SEA
Seakeeper Gyroscopic Stabilizers are the most efficient anti-roll, zero-speed devices ever designed.
DISCOVER