Marina Deniz Araçları is certified by SEAKEEPER
EXCLUSIVE DISTRIBUTOR - CERTIFIED INSTALLATION and SERVICE POINT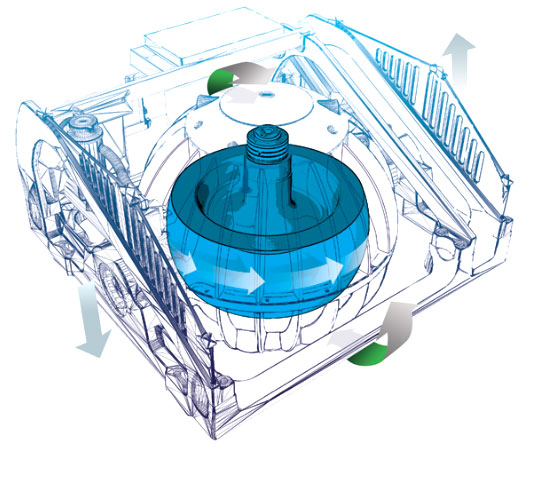 SEAKEEPER: A GLOBAL NETWORK
Seakeeper has established a global installation and service network, bringing together the best marine companies and marine technicians.
You can rest assured that Seakeeper's highly qualified staff will always be ready to offer you service and support wherever and whenever you need it.
A PROVEN PERFORMANCE
For perfect stability, whether for business or leisure use, do not compromise. The best results achieved in terms of luxury and comfort on private yachts and in terms of maximum profitability and productivity on commercial and military vessels.
Seakeeper significantly reduces seasickness and fatigue, while improving safety for all on board, with NO appendages on the outside of the hull that could result in significant slowdowns or damage.
We have delivered hundreds of units to most luxury yachts, trawlers and sport fishing boats around the world, and we are now active in the commercial and military market.
Leading shipbuilders, naval architects and merchant navy officers have recognized the effectiveness of Seakeeper Gyroscopic Stabilizers, achieving an impressive reduction in roll rate up to 95%!
SIMPLIFIED USE TO THE EXTREME
Seakeeper systems are simple to install, easy to use and virtually maintenance free. At the touch of a button, you can literally stop the roll of your boat and have a good day at sea, an exceptional day.
TAME THE SEA
Seakeeper Gyroscopic Stabilizers are the most efficient anti-roll, zero-speed devices ever designed.
DISCOVER