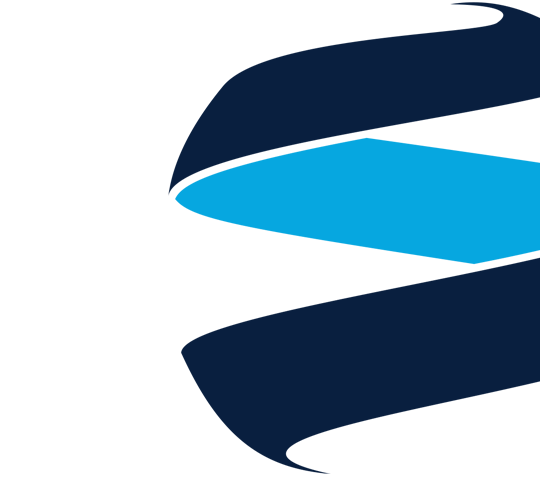 SEAKEEPER TURKEY EXCLUSIVE DISTRIBUTOR
With active motion control and advanced cooling technology, each gyro stabilizer is highly efficient at all times and at all speeds. Operating in 220 V single-phase and operating in a patented helium vacuum sphere.
Seakeeper Gyro Stabilizers rotate faster in a vacuum sphere, are lighter, and consume very little power, while producing the best results against roll..
Effective, quiet and virtually maintenance-free, nothing will be more enjoyable for you and your entourage than a Seakeeper Gyro Stabilizer.
Thanks to our engineer's and qualified technicians certified by Seakeeper, starting from the selection of the appropriate gyro stabilizer system for your boat. Turnkey projects are delivered along with the finding appropriate location on the boat, electrical - mechanical installation and commissioning.
EQUIP ANY BOAT
Many options are available when installing a Seakeeper gyroscope to improve the stability of your vessel. We have installed our systems on most of the most famous brands, models and boat types, with a wide possibility of layout. Seakeeper Gyro Stabilizers feature internal, protected movement.
The unique design of these outriggers allows them to be installed inside the hull and requires no external flaps or watertight compartments required for traditional stabilizers.
TAME THE SEA
Seakeeper Gyroscopic Stabilizers are the most efficient anti-roll, zero-speed devices ever designed.
DISCOVER