ELIMINATE UP TO 95% OF THE ROLL ON A BOAT WITH THE INSTALLATION OF A SEAKKEPER GYROSCOPE
Have the highest level of stabilization! It is with this in mind that we examine each Seakeeper installation individually.
Each of the gyroscope installations are customized according to the specific parameters of use of your boat. To ensure a high level of requirements of our standards, we developed the Seakeeper Mobile application to record sea trials of our facilities.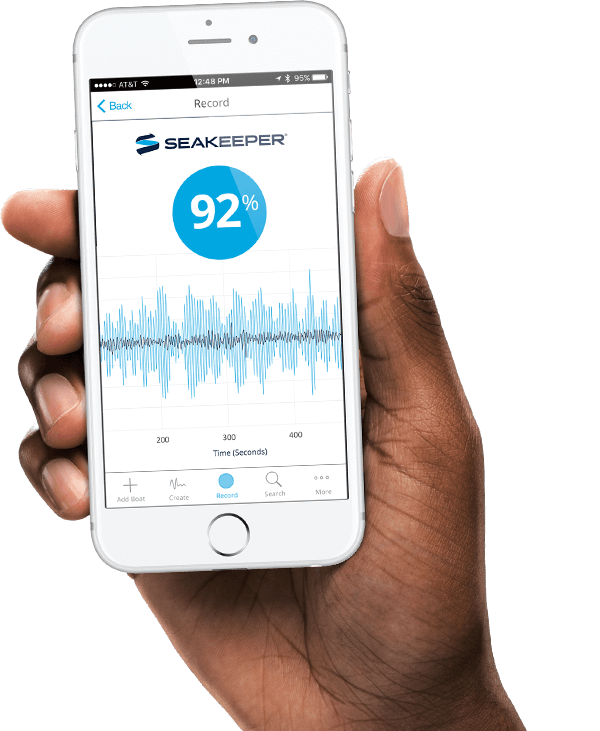 SEAKEEPER GYROSCOPE INSTALLATION EXAMPLES